Our SPONSORS are published here and we WELCOME others to participate. See CONTACTS to get in contact with the conference administration. Typically sponsors take responsibility for sponsoring events or items at the conference like conference dinner food/drink, conference bags and stationary.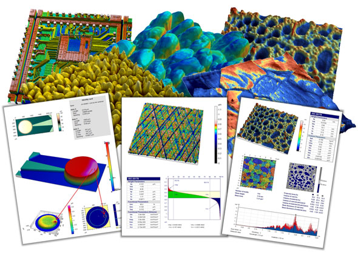 Contact:
http://www.digitalsurf.fr/en contact@digitalsurf.com
+33 38150 4800
Digital Surf has been developing surface imaging & metrology software for profilers and microscopes since 1989.
Digital Surf's main focus is on working as a partner and co-developer with surface imaging & metrology instrument manufacturers worldwide. Mountains® 7 software technology is now offered by the majority of profiler and microscope manufacturers and is embedded in their equipment or available as an option.
Digital Surf also provides software packages to instrument users under the trademark MountainsMap® when required.
Mountains® has an installed base of 10,000+ licenses worldwide, works in over 10 languages, supports ISO and national metrology standards, and is supplied by 40+ instrument manufacturers wordwide
Since 1994 NanoFocus AG develops, produces and distributes optical 3D measurement technology for use in industry and laboratories. In 1998 the company introduced the first generation of µsurf-systems to the market - the first industrially applicable confocal microscope for the analysis of technical surfaces. These and other NanoFocus technologies, continously further developed, are today state-of-the-art in industrial surface measurement technology and have become indispensable in many industrial sectors. The software platform comprises intuitive measuring and control software, comprehensive analysis and evaluation tools, application-specific software packages as well as databank-based automation Software that meets industrial standards.
QISAB, progress by physics
Contact:
http://www.qisab.com
info@qisab.com
+46 730 333 724
QSO Interferometer Systems AB - is a spin-off company from Halmstad University, Sweden
QSO is short for Quasi-Stellar-Object and shows the pedigree of the company from interferometer imaging of active galactic nuclei in radio astronomy. The technology is an example of cross-science from extreme high-resolution imaging of quasars to the nanometric structure of machined surfaces. The QISAB CWS coherent laser scattering instrument is developed within the EU project poliMATIC with the Fraunhofer Institute of Aachen, Germany.
Institute of Physics PUBLISHING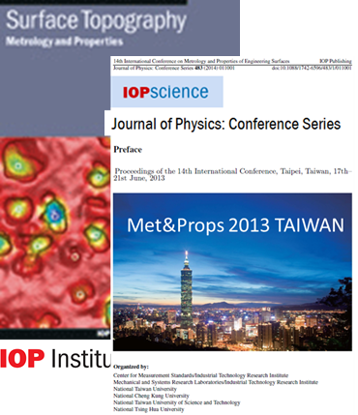 Contact:
Editor-in-chief: STMP, prof. R. Wood, University of Southampton, UK
Publisher: Ian Forbes
stmp@iop.org.

http://iopscience.iop.org/journal/2051-672X

The IOP e-journal Surface Topography, Metrology and Properties is an international forum for academics, industrialists and engineers to publish the latest research in surface topography measurement and characterisation, instrumentation development and the properties of surfaces. STMP is from 2016 also accepted for inclusion in Scopus.

Surface Topography: Metrology and Properties (STMP) publishes the latest physics, chemistry, materials science and engineering research on applied, functional surfaces. STMP publishes cross-disciplinary work on surface and interface engineering, helping researchers to share common themes on surface properties across an array of different applications.
Halmstad University, Sweden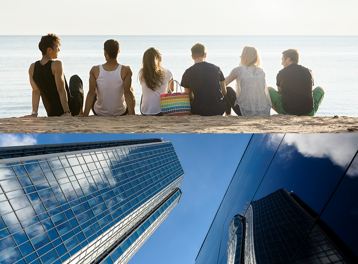 Contact:
prof. Bengt-Göran Rosén, research manager
bg.rosen@hh.se

http://www.hh.se

Halmstad University prepares people for the future by creating values, driving innovation and developing society. The University is known for its popular education with clear labour market links. The research is internationally renowned and conducted in interdisciplinary innovation and research environments. Halmstad University actively participates in the development of society through extensive and well-documented collaboration with both industry and the public sector.
Our ideal size means that our faculty can dedicate personal attention to every student on campus . It also gives you the intimacy of a compact, easy-to-navigate campus, guaranteed student housing and close-knit relationships with alumni and faculty that give you valuable career networking advantages down the road.
We are located in one of Sweden's greenest, most liveable and most innovative small cities. Halmstad itself is an oasis of calm offering a peaceful study environment and an inspiring seaside and riverside setting.