???? How to get to the conference
Gothenburg has its own airport "LANDVETTER airport" with easy regular airport buss connection about 30minutes to the central station 200m from our conference Hotel Post.
www.swedavia.com/landvetter/

Also Copenhagen airport "KASTRUP" in Denmark is a possible arrival but requires either a rental car (about 3.5-4 hours drive to the Conference Hotel) or the DIREKT TRAIN leaving from Kastrup to Gothenburg Central station (also about 3.5-4 hour trip "door to door").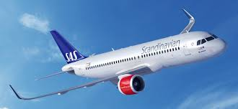 Göteborg central station is located just 200m from the conference hotel. Airport busses from Landvetter airport also arrive and depart from here.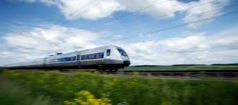 The "motorway" E6 between Oslo in Norway and Copenhagen in Denmark and the E20 from Stockholm pass right trough Gothenburg and the Conference Hotel is easily accessable from the motorway. Parkingspace is available at Hotel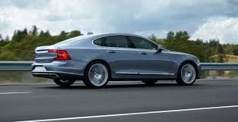 GPS
WGS84: N 57° 42.4779', E 11° 58.5084'
Decimal: 57.708, 11.9751